ENGINEERING SOLUTIONS TO ENHANCE THE PERFORMANCE, RELIABILITY AND PROTECTION OF ENGINES, EQUIPMENT AND SPECIALTY VEHICLES
Enovation Controls is an international leader in complete, fully-tailored solutions, with the industry's largest portfolio of innovative displays, controllers and instrumentation. Their versatile software and product platforms enable them to create customized solutions on aggressive timelines. Engineered and tested for superior durability and performance, Enovation products boast ease-of-use, intuitive design and rich customization.
Enovation Controls serves the needs of diverse applications through trusted brands such as Murphy and High Country Tek (HCT). These brands represent a full complement of integrated solutions benefitting today's technology-driven customers. Enovation serves a variety of markets including off-highway, recreational and commercial marine, power sports and specialty vehicles, agriculture and water pumping, power generation and engine-driven industrial equipment.
Enovation Controls operates today as a stand-alone subsidiary of Sun Hydraulics Corp., one of Forbes' 100 Most Trustworthy Companies in America (2017). With an internationally diverse team of over 300 employees, Enovation Controls serve customers around the world with global sales, manufacturing and application engineering operations.
PRODUCT OFFERINGS
DISPLAYS
Enovation is relentless in their pursuit of improved user experiences and performance-enhancing technology with display solutions that boast ease-of-use, intuitive design and rich customization. With best in class viewability and a wide range of sizes, there's a PowerView® display perfectly suited to for any mechanical or electronic engine or equipment application.
CONTROLLERS & PANELS
From plug-and-play to fully configurable control, Murphy PowerCore® Controller lineup and rugged Panel Systems are flexible for a wide range of engines and applications. Looking for auto start or manual start? Various throttling options? Mechanical or electronic engine control? The rugged IP67 rated controllers and panels are all final Tier4/Stage IV ready and are up to the task.
CAN I/O MODULES
Drive your equipment integration into the digital age and achieve enhanced diagnostics, on-screen troubleshooting and increased user efficiency. Seamlessly integrate these modules with the rugged PowerView displays for total equipment control.
HIGH COUNTRY TEK (HCT)
HYDRAULIC CONTROLS
BATTERY CHARGERS
Enovation Controls designs and manufactures battery charger, power supply and control products for industrial and OEM applications. Enovation Controls are industry leaders in switch mode power supply design, with battery chargers that are compact and light, with high power efficiency and low heat dissipation. Our range includes advanced features for safe, optimal charging and long battery life: multi-stage operation, low output ripple, AutoBoost, automatic temperature compensation, alarm outputs and remote RS485/CAN data connectivity/control.
MURPHY
PROCESS MONITORING INSTRUMENTS
Murphy offers hundreds of products that monitor and control pumps, generators, and more. Their control systems for industrial operations monitor pressure, temperature, liquid level, overspeed, time and vibration. From simple start/stop operation to sophisticated automation systems incorporating microcontrollers and remote communications, everything is covered!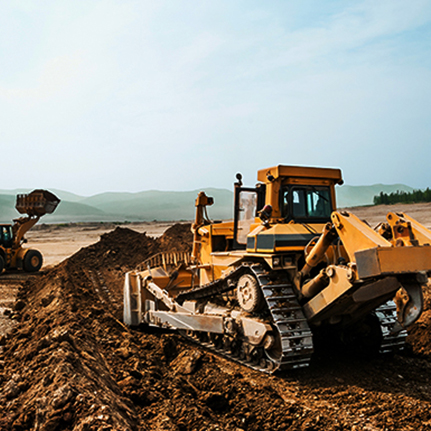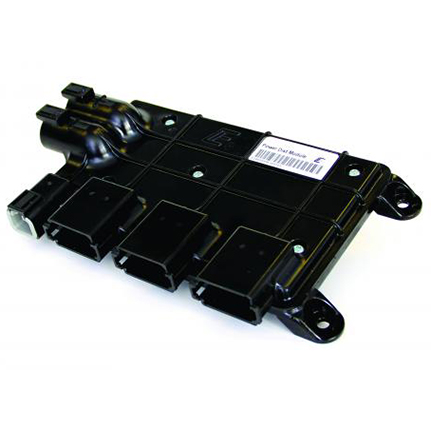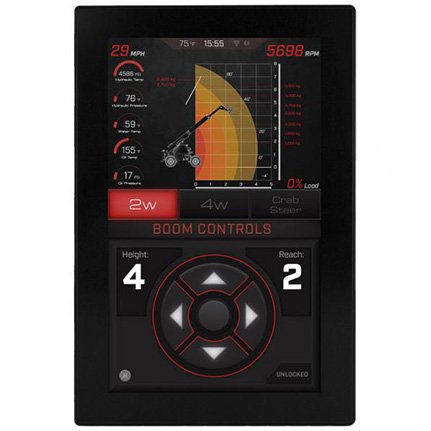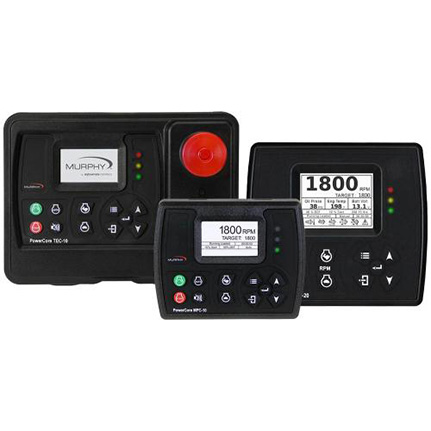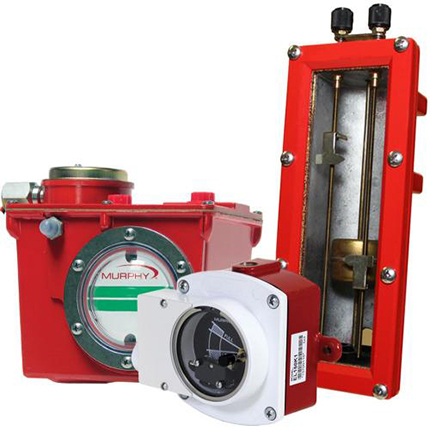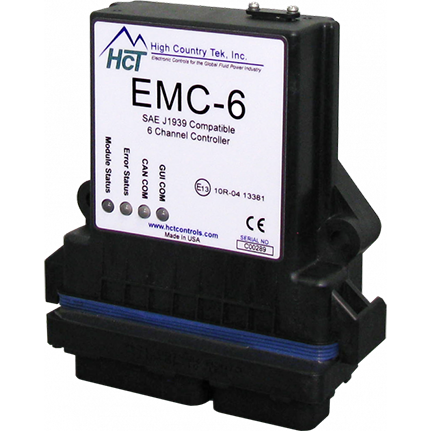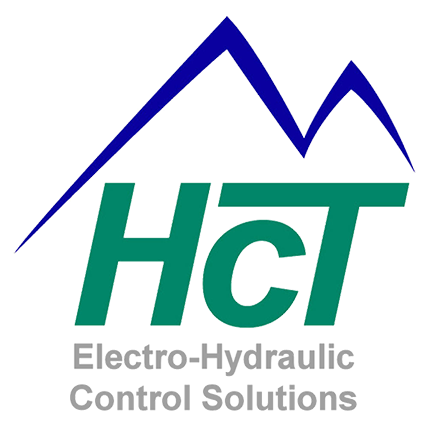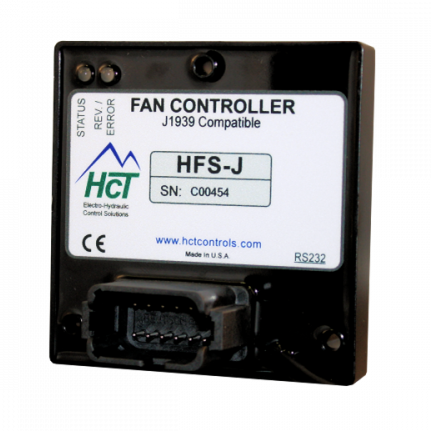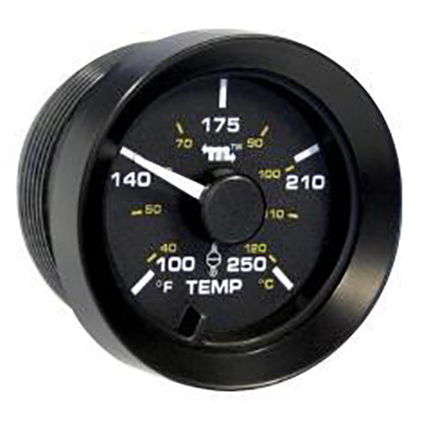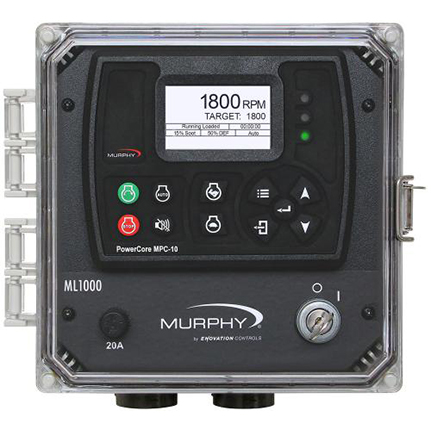 SITE MAP
PRODUCTS
PARTNERS